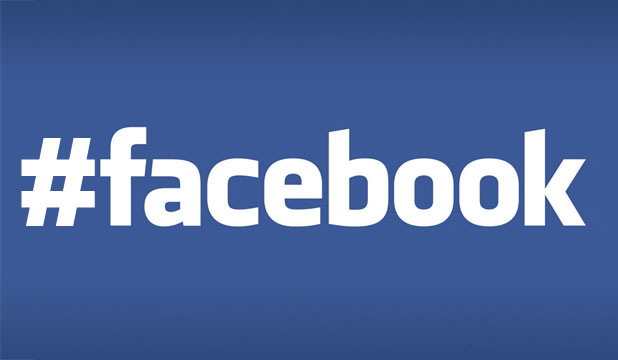 Social networking giant Facebook is now adopting the "hashtag," a distinctive feature of rival Twitter, to help members keep track of popular topics being discussed on the social network.
"Starting today, hashtags will be clickable on Facebook. When you click on a hashtag in Facebook, you'll see a feed of what other people and Pages are saying about that event or topic," the company said in a statement.
Hashtags have helped social networking users to participate in online conversations as real-time events such as political debates and sports events unfold.
It has also helped advertisers reach out to a particular set of audience.
"Hashtags on Facebook are just a first step. We'll be rolling out more features in the coming weeks and months that make it even easier to discover and participate in conversations about shared interests on Facebook," it added.
Facebook also said it looks forward to working with media partners, broadcasters, and journalists on how best to leverage these new tools.